Blog
Details

Hits: 337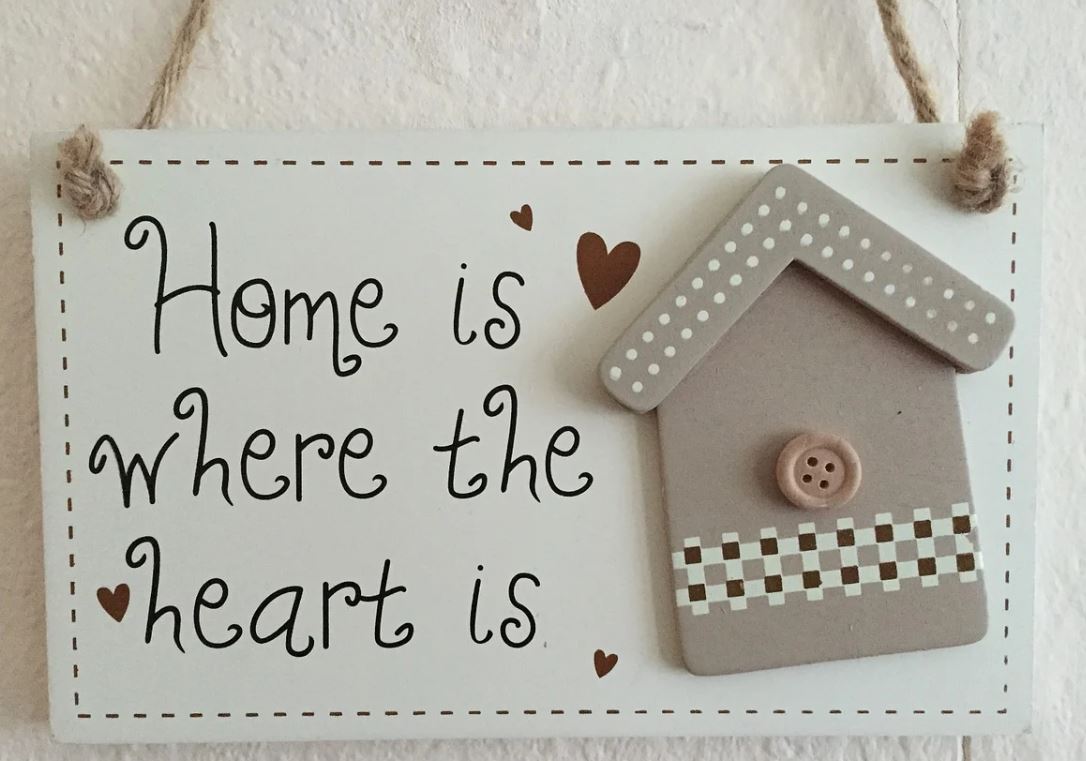 Fill your Home with Things you Love
Surround yourself with cherished objects that have meaning. These could be treasures brought back from vacations or gifts with value from friends and family (or even bargains picked up in a charity shop). Displaying them on a window sill or desk will leave the objects emotions radiating, transforming an emotionless space into a home filled with memories. 
Details

Hits: 340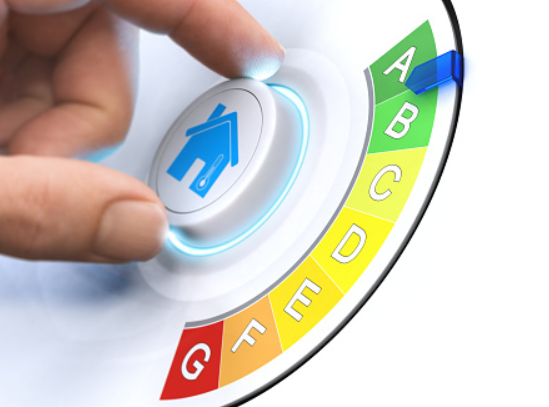 What does an EPC look like?
It's a little coloured chart which shows how well the property is rated in terms of energy efficiency. Best is A (dark green), Worst is G (bright red).
Don't take the word of the vendor or Landlord...
Always ask to see the property's EPC.